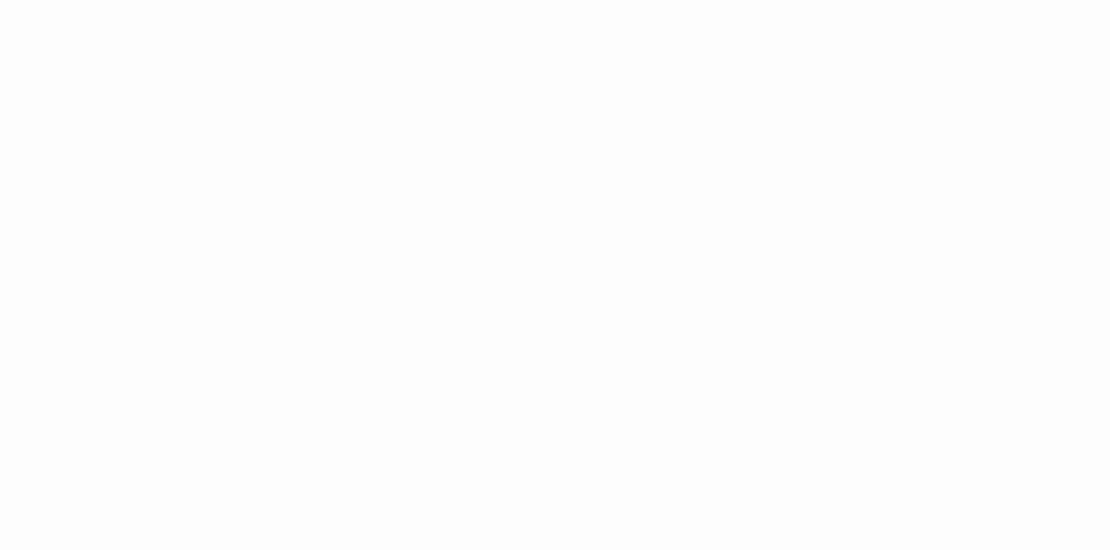 In our childhood and youth we lived above 9000 km away from each other, Chie in Japan and Michael in Germany. However, we developed a passion for music through the piano in a very similar way. Although we are both from families of non-musicians, we discovered the music as an universal language, in which we were able to communicate much more differentiated than by our real mother language. Both of us started very soon to express our impressions also through own compositions and we were gravitated to the sound of the same composers.
When Chie came to Germany for studies, we got to know - and later we also got to love each other at a piano masterclass. This first encounter was already characterised by an exceptional familiarity as we felt a strong connection between us. We communicated as if we had known each other for a long time. Nevertheless, by no means it was a matter of course for us to establish a piano duo, because each of us appreciates the individuality of the other and we absolutely did not want to restrict our individual artistic developments. So at first we played together as a duo only occationally. With increasing enthusiasm, we walked on the path to find common interpretation through the exchanging of thoughts. Unstoppably, the desire to live as a piano duo grew up in us.
Therefore, since then together we went on journeys into the music- and with the music, we reflected our impressions and thoughts with musical dialogue. In various places of many countries we could experience the expressiveness of the all- embracing language we have dedicated ourselves to and that brought us together.
As a musician, one also likes to deal with works that were composed for other instrumentations.
Driven by the fascination of these works, we often have the vision of a piano version.
The works we have arranged are by no means to be experienced as a reduction to mere dissemination, as is often the case with arrangements for four hands from the 19th century.
Rather, we would like to clothe the masterpieces we revere in their own new sound and expand the repertoire of four-hand piano literature.
Inspired by the tradition of piano transcriptions, which began with Franz Liszt, we have devoted ourselves very ambitiously to "transcription" for our cast for several years.

Sa.19.03. Mönchengladbach
Alter Bahnhof Rheydt-Geneicken

tsuyuki.rosenboom@gmail.com
management@tsuyuki-rosenboom.com
Angaben gemäß § 5 TMG:
Chie Tsuyuki
Michael Rosenboom
Piano Duo Tsuyuki & Rosenboom


Verantwortlich für den Inhalt nach § 55 Abs. 2 RStV:

Copyright Bilder:
C.Tsuyuki, Tommaso Tuzj
Copyright Medien:
Tsuyuki & Rosenboom